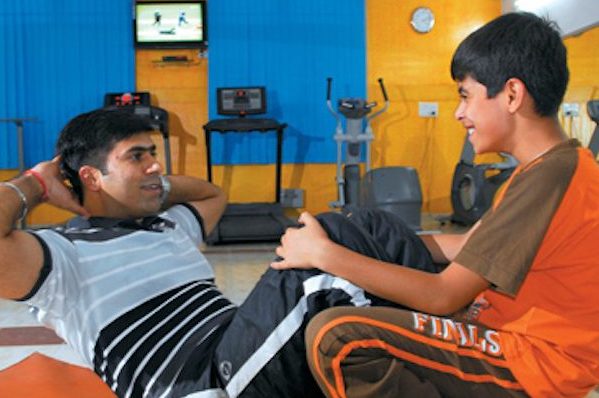 Healthy People 2020 provides 10-year national objectives for improving the health of all Americans.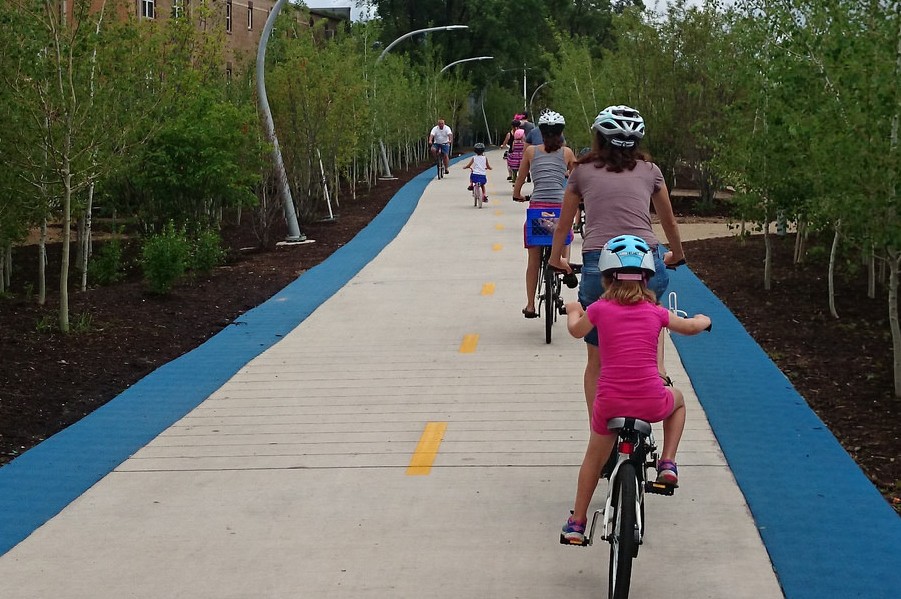 This chapter from the Practical Playbook Series includes tips, guidelines, and examples for choosing and using the right metrics.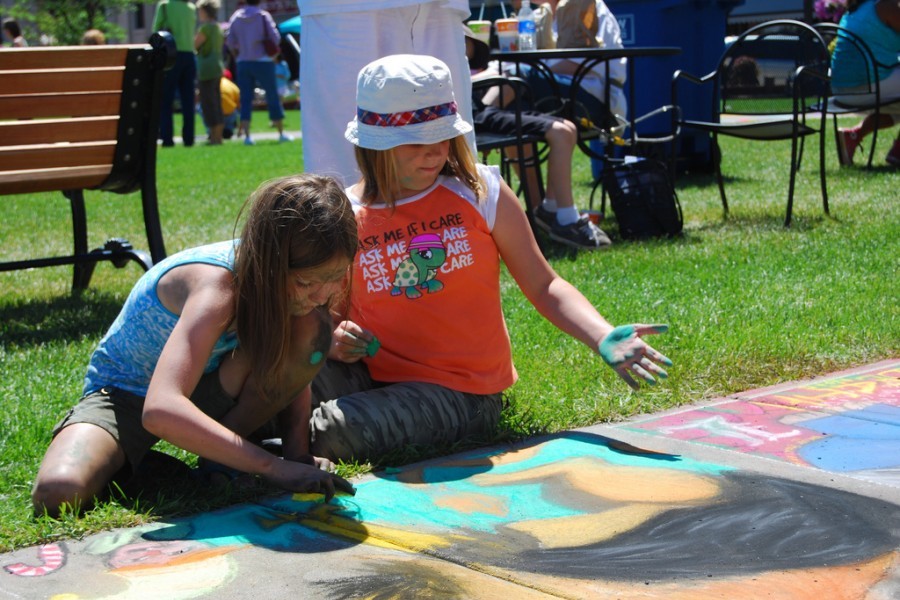 This article discusses the importance of developing health metrics for the real estate industry to encourage investment in healthy communities.