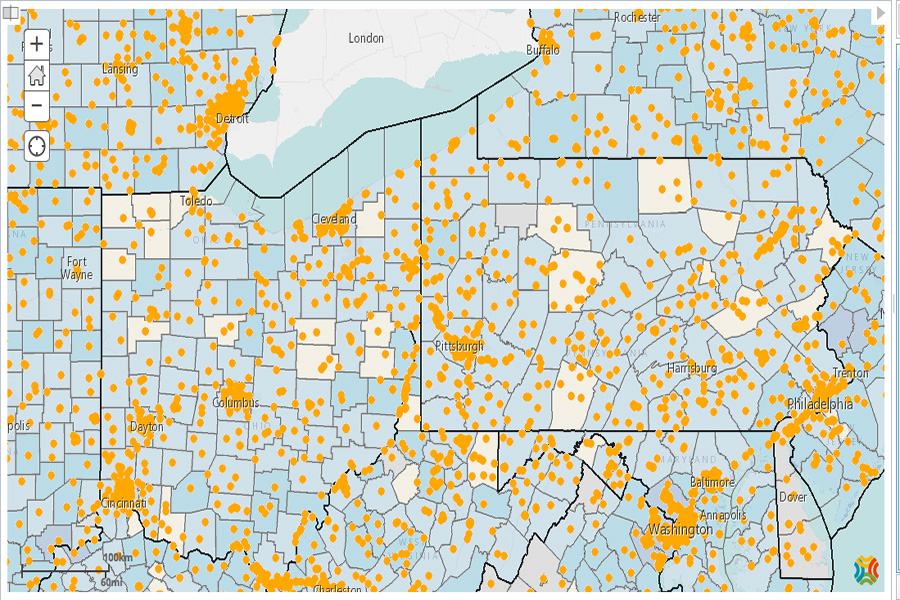 This interactive tool by Community Commons lets you document conditions in your own neighborhood with data down to the census tract level.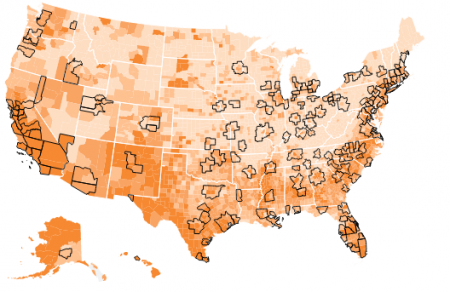 This interactive tool lets you access data on changing demographics, racial inclusion, and the economic benefits of equity nationwide.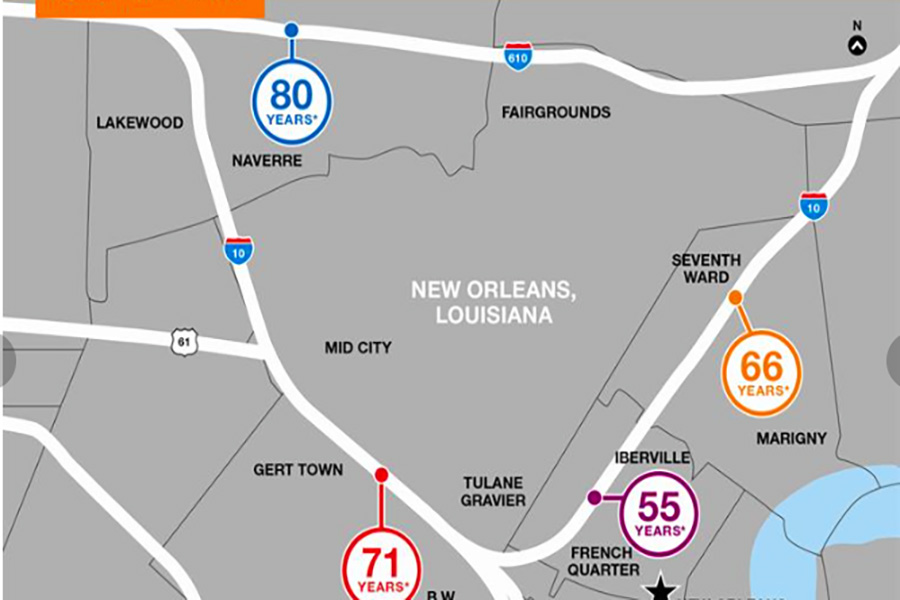 A series of ready-to-use maps show life expectancy disparities by freeway exit or transit stop in major cities.