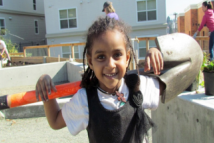 The Public Health Department of Seattle and King County received grant funding to determine the impact of a housing development on health and well-being.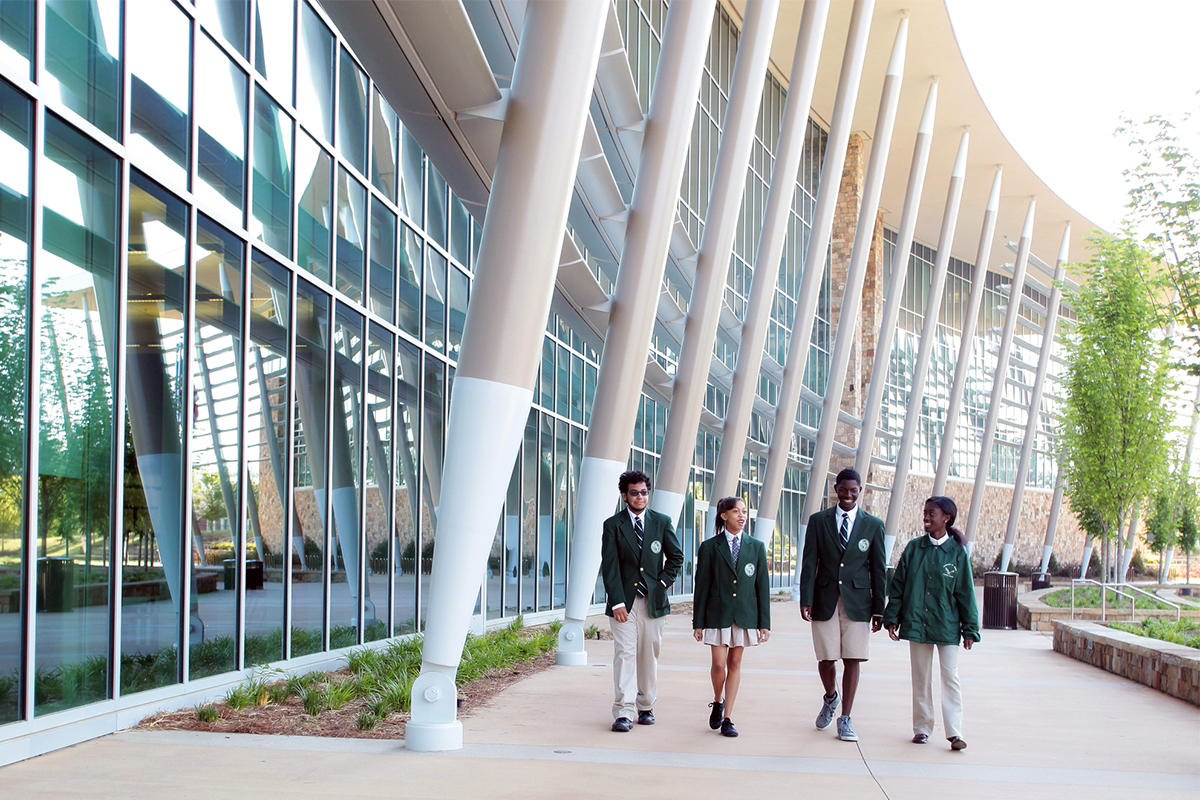 Recognized as a national model for community redevelopment, East Lake today is a vibrant community.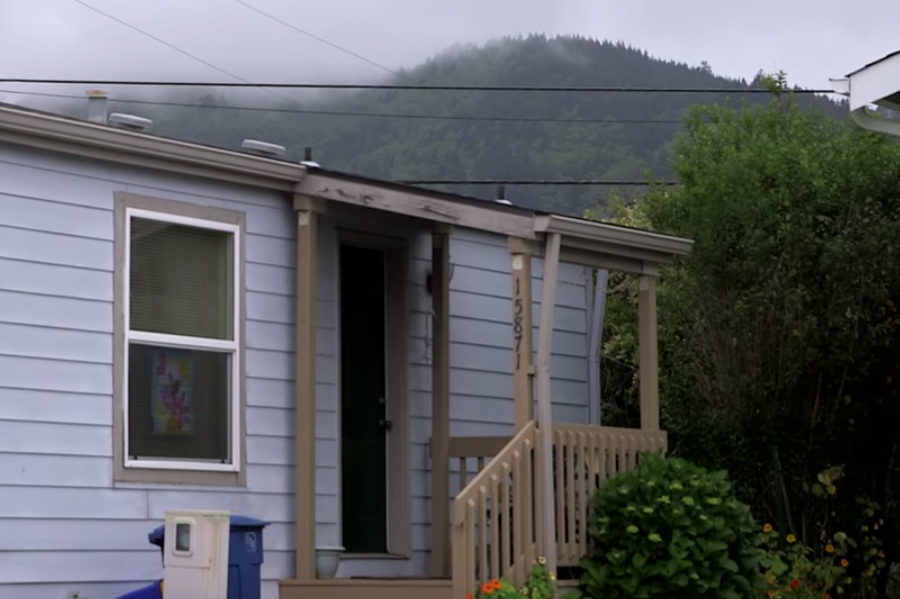 This short video of an HIA conducted in Curry County, Oregon shows how it helped to promote healthier housing.