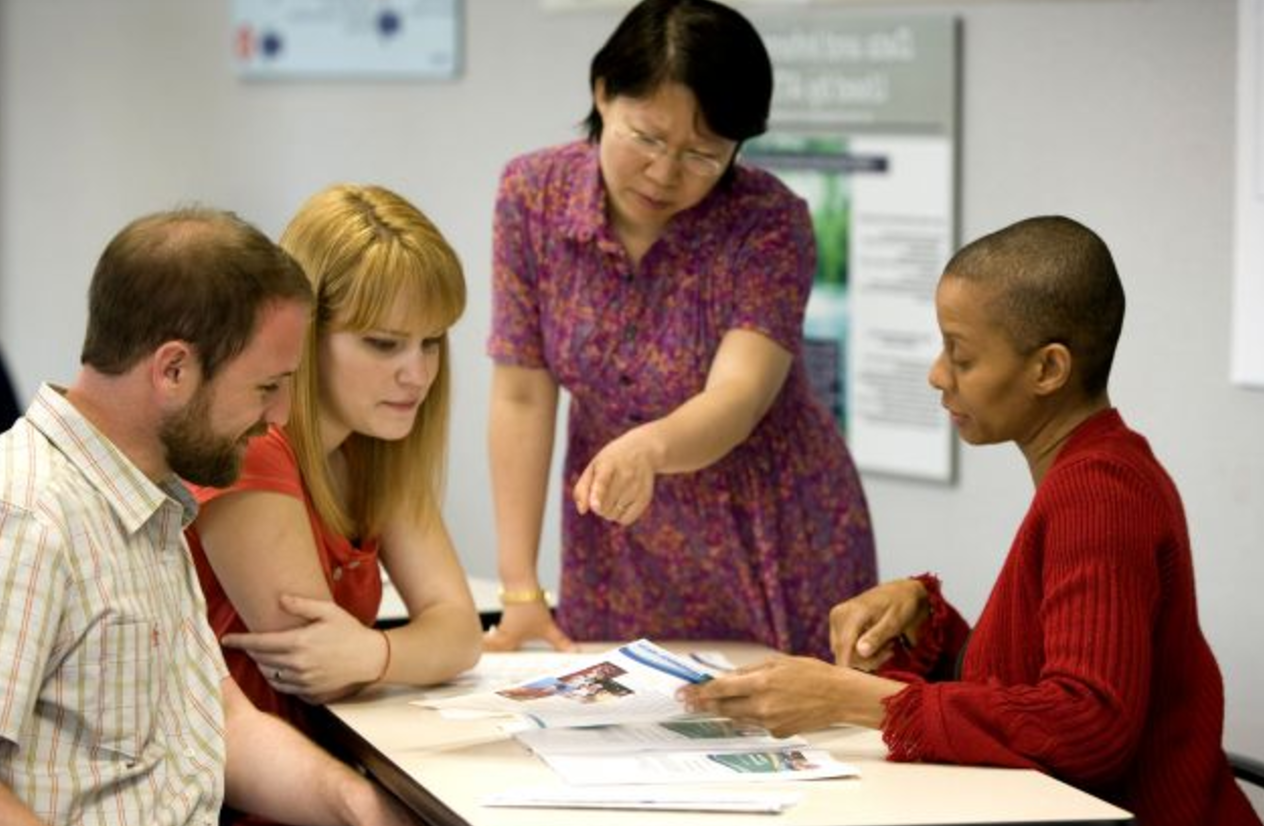 The 100 Million Healthier Lives Adult Well-Being Assessment is a seven-item questionnaire to measure well-being in four domains: physical health, mental health, social well-being, and spiritual-well being.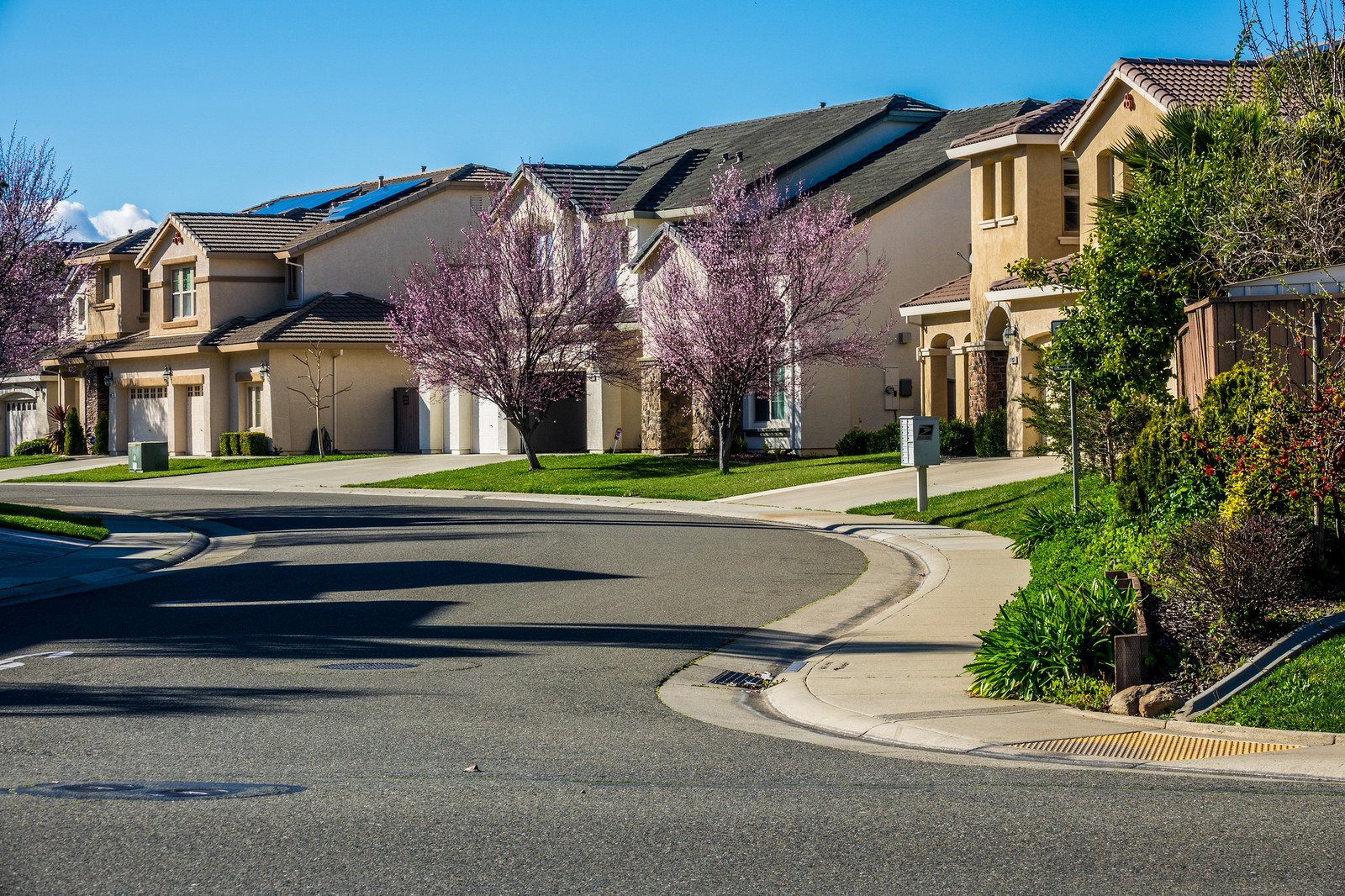 The Metrics for Healthy Communities toolkit, developed by the Federal Reserve Bank of Minneapolis and Wilder Research, helps you get started planning for and measuring the impact of neighborhood investments on community health and well-being.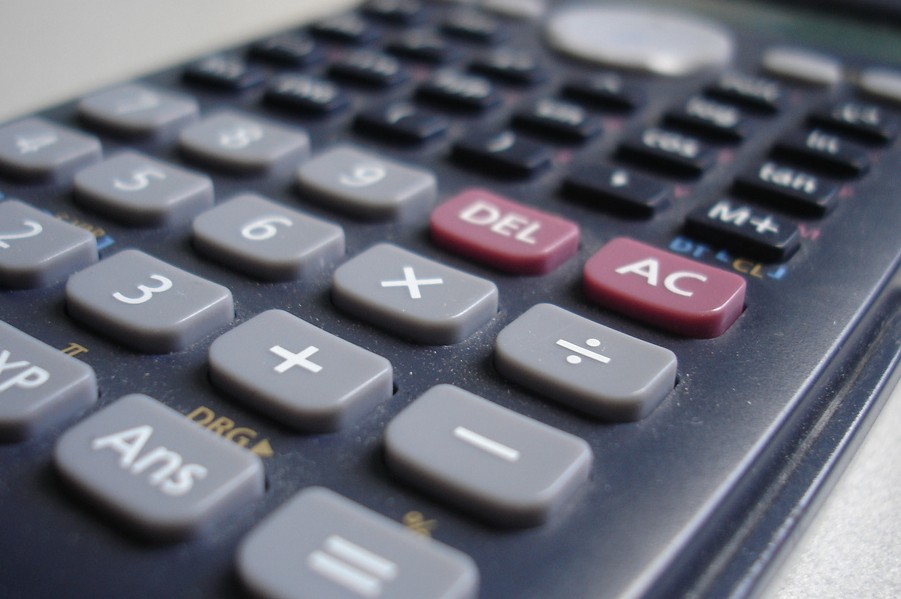 The Social Impact Calculator, developed by the Low Income Investment Fund, quantifies the monetary social value of community projects.