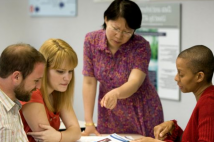 The 100 Million Healthier Lives Adult Well-Being Assessment is a seven-item questionnaire to measure well-being in four domains: physical health, mental health, social well-being, and spiritual-well being.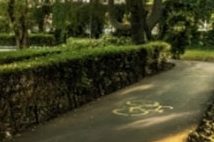 Learn how a unique investment approach in Boston assigns a HealthScore rating to potential investment projects, based on a set of neighborhood and project screening criteria.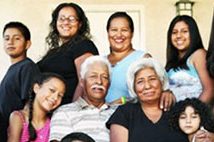 Success Measures® has developed a set of tools to help funders and practitioners evaluate and document the health-related outcomes of affordable housing, neighborhood revitalization, workforce development, supportive service and community engagement programs.