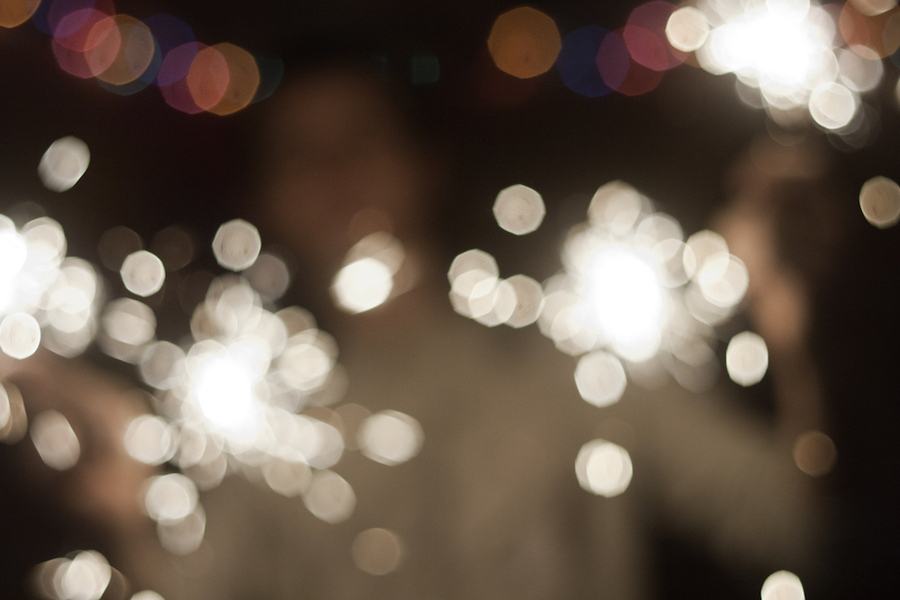 11 Quotes About Health and Community Overheard in 2015
Collaboration can be daunting. For community development  and health practitioners, working together for the first time raises basic questions: What are best practices for cross-sector work? Who can we look to for guidance? We listened in on leaders from both fields this year—at conferences, on the ground, and at the #NetworkCommons—as they talked about their accomplishments and the challenges of creating healthy communities. The conversations were rich and provocative. Here's what we overheard in 2015. We're looking forward to much more cross-sector dialogue in 2016.
---
"We need to think upstream and differently so we can improve health rather than just improving the problems that were created by our society in not investing." —Dr. Donald Schwarz, Robert Wood Johnson Foundation, at #NetworkCommons, a bimonthly discussion series that promotes dialogue across the community development and health sectors.
---
"Part of the struggle in the past has been that we're working in silos. We're all working toward the same thing here. Let's figure out how to do this together." — Sister Lillian Murphy, Mercy Housing, in our new video "National Leaders Agree," where practitioners explain why they take on the challenge of cross-sector work in low-income communities.
---
"Health happens in neighborhoods." — Dr. David Erickson, Federal Reserve Bank of San Francisco, at the UCLA Fielding School of Public Health during a talk on shifting the focus from medical care to upstream social determinants of health.
---
"The roots of poor health and poverty are the same. By joining forces, community development and health can have even more impact in the low-income communities they serve." — Colby Dailey, Build Healthy Places Network, at the Grantmakers In Health meeting on measuring the impact of community investments.
---
"The definitive factors in determining whether someone is in good health extend significantly beyond access to care and include the conditions in their life and the conditions of their neighborhoods and communities."­­ — John Auerbach, Centers for Disease Control and Prevention, talking to the Build Healthy Places Network.
---
"Poverty is a public health problem." — Michael Rubinger, Local Initiatives Support Corporation.
---
"We're paying a pound of cure for things that an ounce of prevention would address." — Josh Simon, East Bay Asian Local Development Corporation, in our new video "Collaborate? Easier Said Than Done." where practitioners discuss the potential of cross-sector partnership.
---
"Prevention is turning from the right thing to do into being financially critical for the whole system." – Dr. Doug Jutte, Build Healthy Places Network, after AcademyHealth's Annual Research Meeting, where he discussed investments in low-income communities.
---
"Health equity is everybody's work." – Dr. Anneta Arno, Health Department of Kansas City, at #NetworkCommons.
---
Health and community development "are inherently, inextricably, and naturally connected. It's really a function of administrative and operational construct that there is any separation of work toward health and economic opportunity in low-income communities." – Dr. Tiffany Manuel, Enterprise Community Partners, talking to the Build Healthy Places Network.
---
"Pay attention to what makes you angry. That's your issue choosing you." – Dr. Lisa Chamberlain, Stanford School of Medicine, at #NetworkCommons.
---
Photo/Geoff LMV