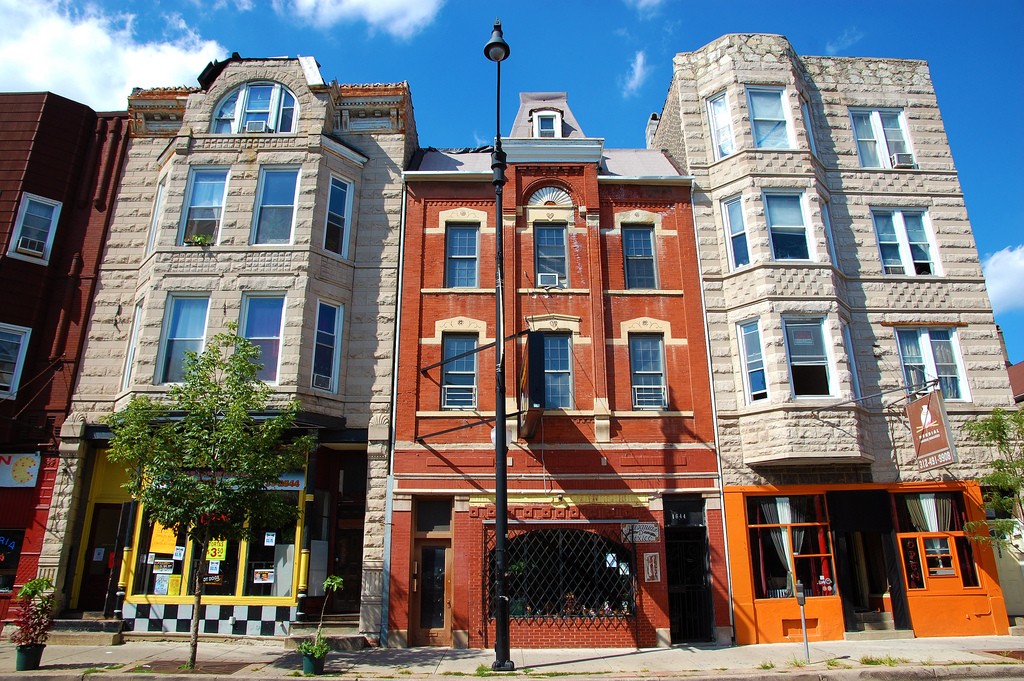 6 Ways MeasureUp Matters for Your Work
The Build Healthy Places Network announces the release of MeasureUp to help you measure and communicate the impact of your work.
Former HUD assistant director Raphael Bostic once said, "We cannot advance effective policy if we do not know what works." That means measuring and quantifying successes and struggles. But for many of us, measuring impact can mean a bewildering array of choices, demands, and questions. Where to begin? How to do it? When to measure? And frankly, why?
Yet assessing and documenting the effects of our work is even more important when multiple sectors, like community development and public health, collaborate to help communities and families be well, live healthy lives, and ultimately help the nation reduce its enormous health care costs.
MeasureUp is designed to help you cross that chasm. Maybe you're just starting out with more questions than answers. Or maybe you regularly collect data but making sense of it all is overwhelming. Or maybe you're a pro but are always curious about what others are doing and finding. This site is for all of you.
MeasureUp has curated—in one place—the best examples of measurement and action in addressing the social determinants of health, from early planning stages to later evaluation and community engagement. It's a one-stop shop for resources to help you measure and communicate the impact of your programs.
Here's how MeasureUp can help you:
1. Measure health-related impacts and pick your own metrics using tried-and-true measurement tools.
Example: Metrics for Healthy Communities is a set of resources—from logic models to data sets—to help you measure the impact of neighborhood investments on community health and well-being.
2. Use mapping tools to prioritize neighborhoods' needs.
Example: The Child Opportunity Index and its corresponding interactive mapping tool help planners understand whether children of different racial and ethnic groups have equitable access to neighborhood resources including healthcare.
3. Find a bounty of evidence for the impact of collaborative work on health and well-being.
Example: An issue brief from the Robert Wood Johnson Foundation examines the current evidence linking neighborhoods and health.
4. Make the case to funders and investors.
Example: A video and blog post from the US Green Building Council discusses the importance of developing health metrics for the real estate industry, to encourage investment in communities.
5. Read stories of success at the intersection of health and community development.
Example: Four stories from LISC's Building Sustainable Communities initiative demonstrate a holistic approach to improving neighborhoods and lives.
6. Identify opportunities for partnerships with organizations in other sectors.
Example: The Quality of Life Plan brings a community together to map out its needs, potential solutions, and possible partners.
Not sure what "measurement" entails in community development and public health? Head to (Almost) Everything You Need to Know About Measurement.
As new partnerships are forged and tools are developed, MeasureUp will continue to grow. Suggestions for improvements or additional resources? We want to hear them. Don't hesitate to reach out to the Network by emailing info@buildhealthyplaces.org or by following us on twitter at @BHPNetwork. We'd love to hear from you.
Photo/Ian Freimuth