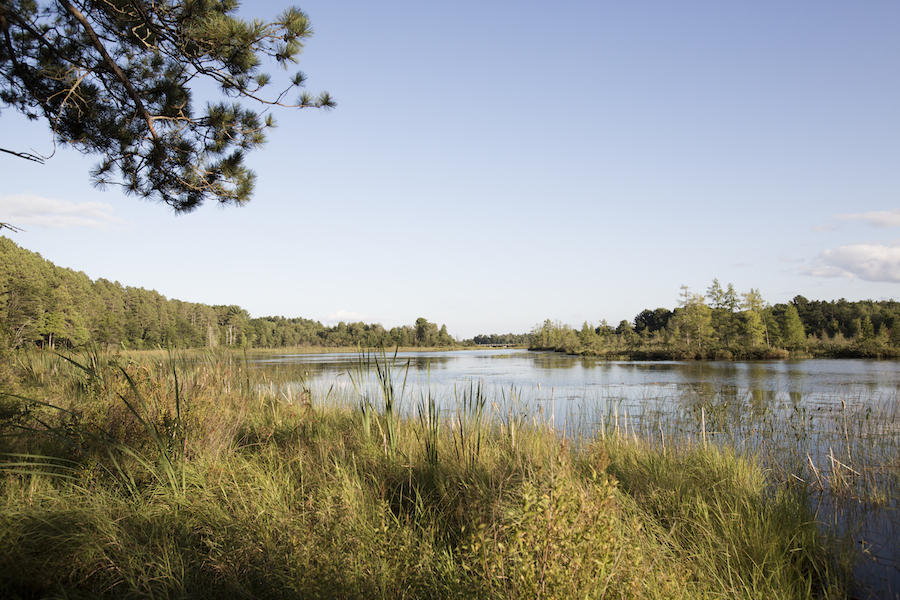 A Financial Remedy on the Reservation
Our latest story in Crosswalk Magazine explores how Native CDFIs are bringing affordable financing to Indian Country and cultivating community health.
In Native American communities around the country, a growing network of Community Development Financial Institutions are bringing affordable financing to people who have historically been locked out of credit markets. Our new article examines how Native CDFIs foster financial self-sufficiency, playing an important role in overall community health.
A Financial Remedy on the Reservation our latest story illustrating the deep connections between neighborhood and health.
In February, we dove into the debate over social impact bonds, a new way to finance social welfare programs that raises the bar on evidence. In December, we explored how two new funds are driving private capital into projects that consider residents' health as the ultimate return. And back in August, we kicked off the series with the story of two housing developments in Arizona designed for (and with) grandparents raising grandchildren.
Together, these distinct stories demonstrate the innovative work happening at the intersection of community development and health. Please help us share these pieces, which are published in Crosswalk, the network's new publication on Medium, and get in touch if you have work you'd like to see profiled in this space.
Top photo/Copyright 2015 Josh Kohanek, courtesy of the Robert Wood Johnson Foundation