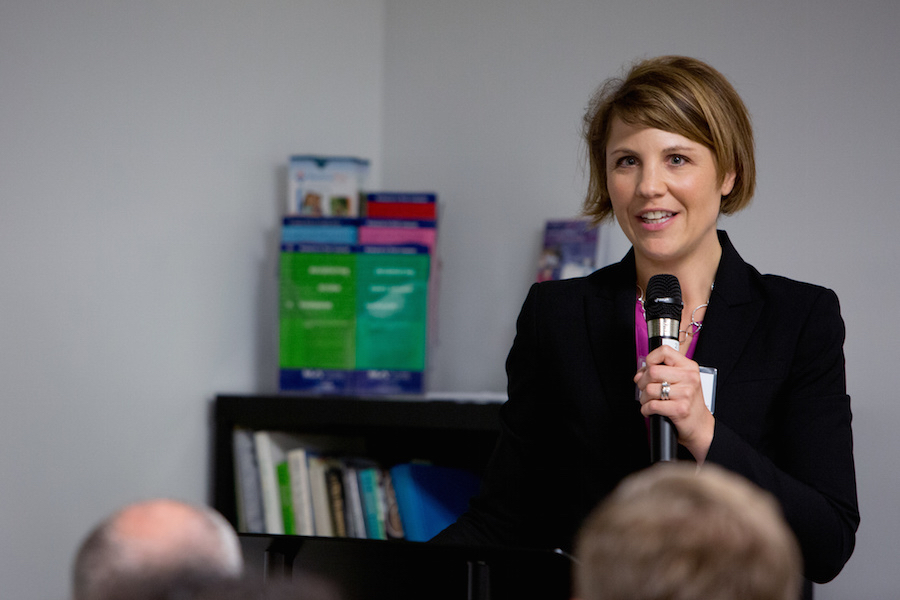 Collaborator-in-Chief: Q&A with Managing Director Colby Dailey
The Build Healthy Places Network's managing director, Colby Dailey, is not a doctor. But she's come to care a great deal about health. Here's why the community development practitioner says documenting the health impact of community development projects "just makes sense."
Build Healthy Places Network (BHPN): Why do community development financial institutions (CDFIs) exist and where do they fit into the process of effecting community change?
Colby Dailey: CDFIs economically empower America's underserved and distressed communities. They do this by channeling billions of dollars each year into affordable housing, health clinics, small businesses, grocery stores, charter schools, and more. And they provide critical technical assistance that supports those investments so that each investee is better able to succeed in its mission. I would argue that CDFIs are a critical part of the country's economic and community infrastructure.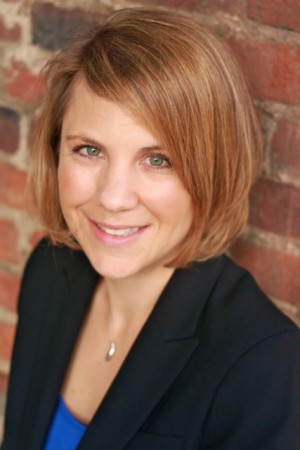 Coming from community development, why did you feel like it was important to collaborate with public health professionals?
For me, the link is very intuitive. All along, I've known that the community development work I was part of was having a health impact, but what that impact was and to what extent were rarely explicit—either in purpose or output. Articulating the health impact we're seeking and the outcomes we'd like to achieve, something that the health sector understands well, just makes sense.
How can CDFIs benefit from working at the intersection of development and health?
I'd argue that all CDFIs already do work at the intersection—the question is how much do they recognize and articulate it. Some projects have obvious connections—like health care centers or fresh foods projects. Others are less explicitly connected—for example, small business financing or building community arts centers. The Network's job is to help CDFIs clarify and articulate the health-related impact they are having while providing an evidence-based definition of health that expands beyond public health and healthcare to include overall well-being. So that the common ground across sectors becomes more apparent, and therefore collaboration becomes easier.
As the managing director of the BHPN, what are you most excited about in the coming year?
So many things! We have a fantastic team in place, and a group of engaged expert advisers. We're making serious headway on tools and resources that will help raise awareness around the importance of work at this intersection and also provide entry points for those interested in collaboration. I'm excited to see the network grow as a result.
You're a new parent. How—if at all—did this shift or change your view of work at the intersection of community development and health?
Certainly I have a better—and more direct—appreciation for the importance of early childhood development and health care, and the effects that early interventions have on long-term health.
Where do you live and what's your favorite thing to do there on a Sunday afternoon?

We live in the NOPA neighborhood of San Francisco. We're outside as much as possible, and Sundays present perfect picnic opportunities—either with friends nearby or on more adventurous excursions outside of the city. For healthy picnics, of course.
Homepage photo/ Healthy Communities