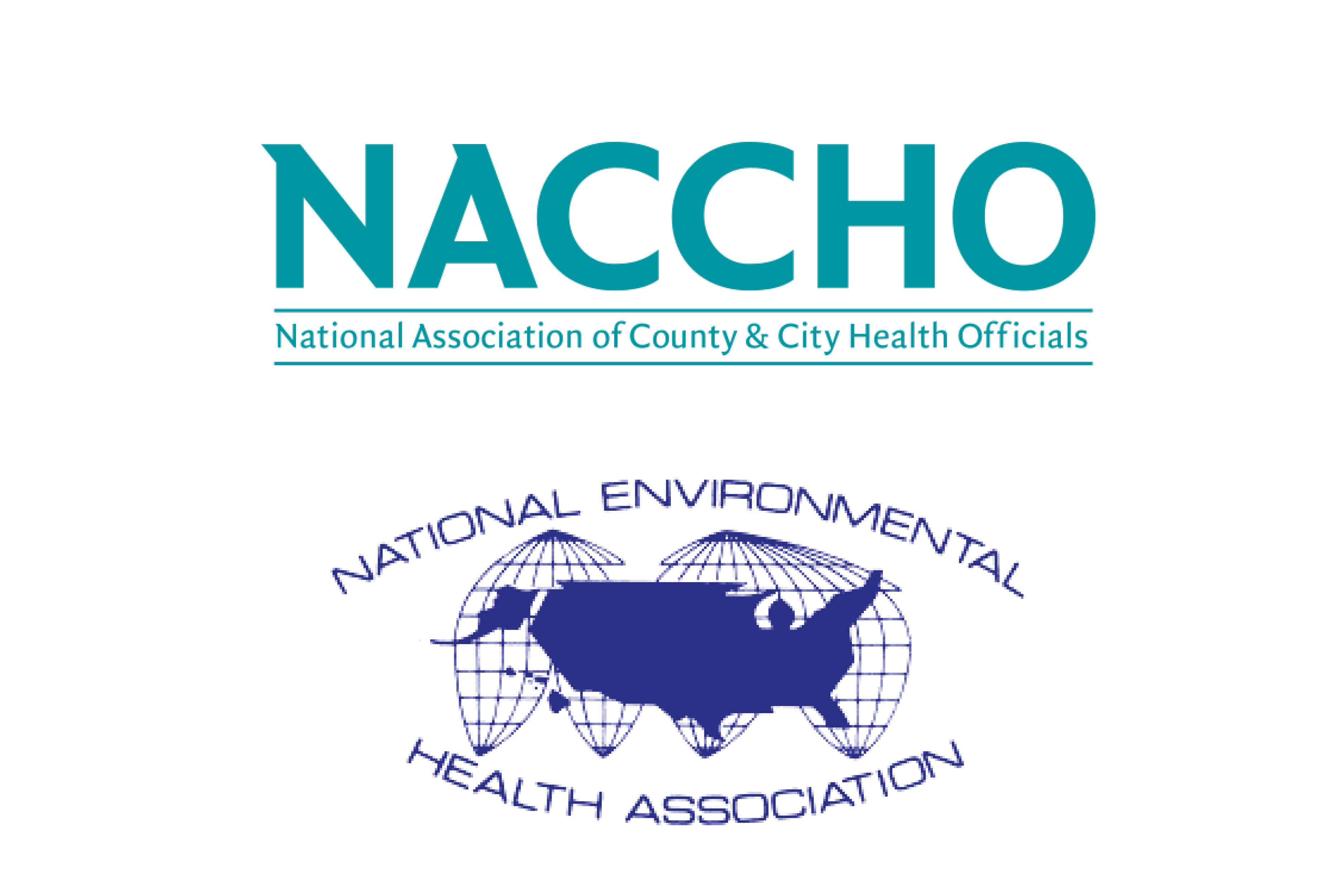 NACCHO/NEHA Webinar: Community Development as a Partner for Health Equity
The Build Healthy Places Network's Renee Roy Elias and Daniel Lau present a webinar on the community development sector's role in improving health equity
The Build Healthy Places Network staff presented a webinar for the National Association of County and City Health Officials (NACCHO) and the National Environmental Health Association (NEHA) on May 18th. The webinar provided an overview of the community development sector, a multi-billion-dollar sector that serves as an action arm for addressing social determinants of health through the development and financing of affordable housing, grocery stores, community centers, health clinics, and services in low- and moderate-income communities.
The webinar focused on the sector's alignment with the health equity goals of public health , shared measurement strategies, and emerging opportunities for cross-sector collaboration for city and county health departments as a result of the Affordable Care Act and new private investment vehicles. The presentation concluded with an interactive discussion with audience members about the role of community development in future public health research and practice.
You can access a recording of the presentation here.
Click to access the following: