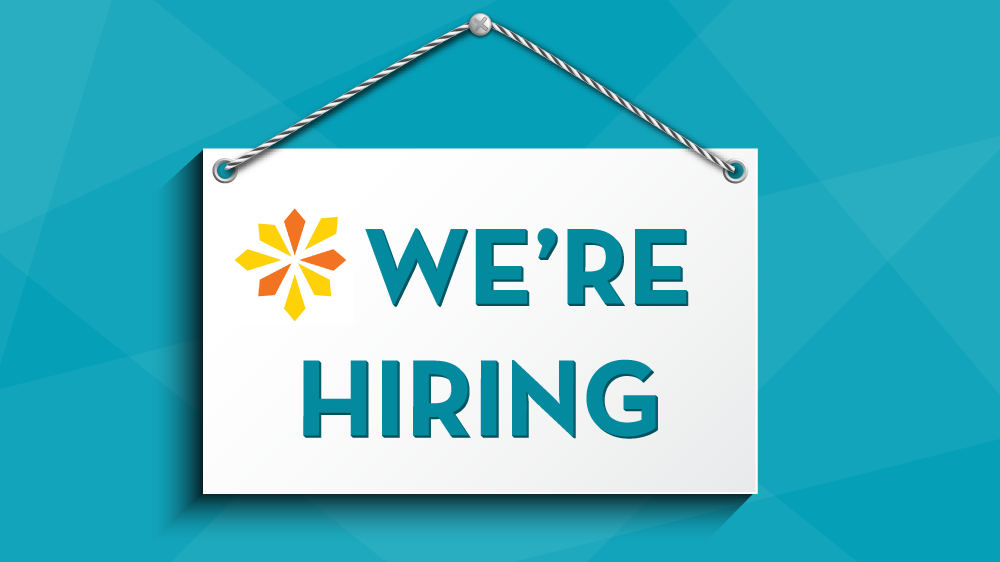 Now Hiring: Director of Field Building
Join our thriving team working to build healthy and prosperous communities.
The Build Healthy Places Network, a program of the Public Health Institute, is the national center bridging community development and health working to reverse the cycle of intergenerational poverty, poor health, and discrimination. Our mission is to transform the way organizations work in community development, finance, and health by accelerating investments and solutions for building healthy, equitable, and prosperous communities. We achieve our mission by connecting leaders and practitioners across sectors, providing education and training, curating resources and examples of what works, and building capacity for cross-sector collaboration.
The Network is seeking a Director of Field Building. This individual will ensure that the Network delivers high quality activities and content to advance equity and social justice in line with its Field Building Strategy nationally, including:
Communications work to identify promising practices and curate resources for work at the intersection of community development and health, create tools for effective cross-sector collaboration, share effective practices online and in presentations and training
Engagement work to reach out to new audiences in the health and community development sectors and work with state and national initiatives to increase cross-sector connections
Surveillance & Learning work to stay abreast of current needs, issues, and innovations through engagement with communities and experts in the field, produce analyses and synthesis documents/products, and build high level support for cross-sector work
The Network is a young organization dedicated to innovation and continued growth while improving the health and well-being of people living in our most under-resourced communities. To accomplish this, we recognize the value of having a staff that brings a wide range of perspectives to this work based on language, ethnicity, race, gender, socio-economic background, political beliefs, sexual-orientation, etc. We are committed to maintaining a diverse, multicultural working environment and particularly encourage applications from candidates with lived experience in the communities we seek to serve.
We are housed at the Public Health Institute (PHI), an independent, nonprofit organization dedicated to promoting health, well-being and quality of life for people throughout California, across the nation and around the world. PHI is at the forefront of research and innovations to improve the efficacy of public health statewide, nationally and internationally. PHI was distinguished as one of the top 50 "Best Non-profit Organizations to Work For" by the Non-Profit Times in a national search in 2019.
This is a full-time (40 hours per week) position based in San Francisco, CA.
This position is eligible for PHI's full suite of benefits including but not limited to medical, dental, and vision coverage, health care and dependent care flexible spending accounts, and generous time off.
How to Apply
To apply for this opportunity, submit a cover letter and resume via the application link.
In your cover letter, please describe why you are enthusiastic about this opportunity and why you think you are a good fit for the position.