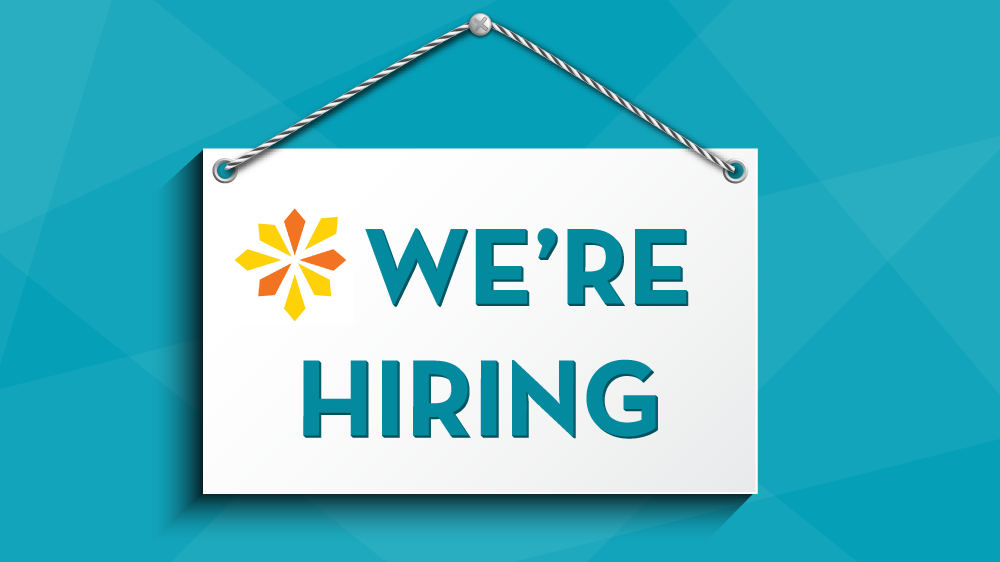 The Build Healthy Places Network is hiring for two positions
Join our dynamic and growing team as our Senior Program Manager or Administrative Coordinator.
We're growing! The Build Healthy Places Network is hiring two full-time positions: a Senior Program Manager and an Administrative Coordinator.
This is an exciting opportunity to join a small team at the national center bridging community development and health. Below are short descriptions for each position. We encourage you to apply!
Senior Program Manager
We are looking for a Senior Program Manager who will play a lead role in shaping and delivering the Network's programs and research products. This position will involve:
Community capacity building: providing leadership and technical assistance to community partners and clients to advance collaboration between community development and health stakeholders.
Research and analysis: directing and executing research and synthesis projects that result in reports, articles, or tools that advance policy and practice at the intersection of community development and health.
Organizational leadership: participating on the leadership team to guide and advance the Network's goals, strategies, and business development.
This is a full-time position based (ideally) in San Francisco. We are specifically interested in candidates with a background in community development. Read the full job announcement from our fiscal sponsor, the Public Health Institute, and apply here.
Administrative Coordinator
We are also seeking an Administrative Coordinator who will ensure that the financial and operational infrastructure of the organization is managed effectively and in accordance with the requirements of our fiscal agent, the Public Health Institute. This position will involve:
Financial monitoring: Ensure that funds from grants and contracts are accurately accounted for to cover program expenses.
Developing organizational systems: Ensure that office systems, supplies, hardware, and databases are maintained to provide a solid foundation for the Network to operate.
Support program and staff: Manage logistics to support the success of program activities.
The Administrative Coordinator plays a critical role in enabling the Network to work efficiently towards its mission. We are seeking someone who is excited about embracing an evolving set of responsibilities in the areas of financial and data management as the organization grows. Apply here.