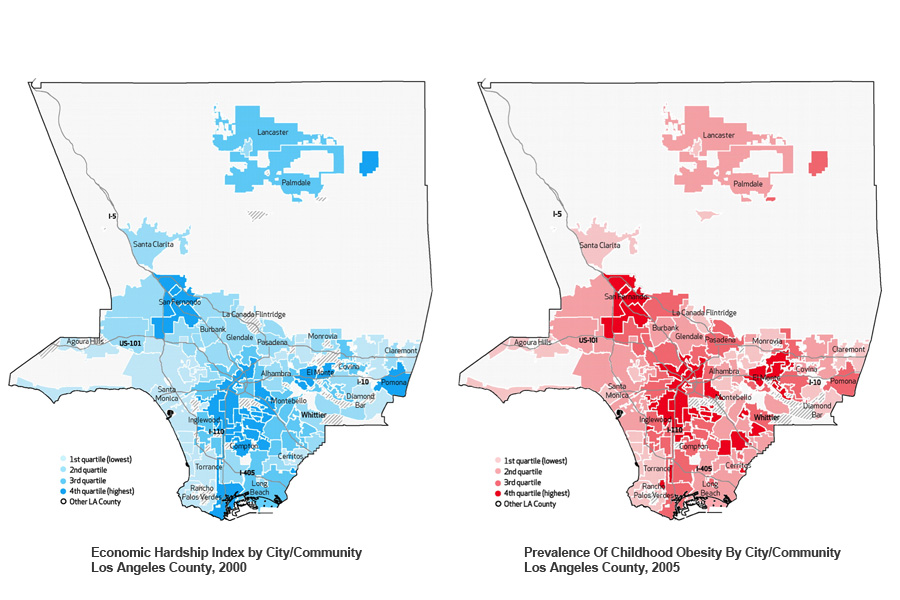 The Pulse: Why place matters to health
Welcome to The Pulse, the monthly newsletter of the Build Healthy Places Network. Each month we compile a short and sweet round-up of what smart people are talking about, researching, and doing to make neighborhoods and lives healthier. Click here to receive The Pulse in your inbox.
Mark your calendar: The dog days of August are almost upon us. Beaches, novels, cool drinks. Stuck in the office? Never fear. Instead of a beach read, tune in to our August 20th #NetworkCommons to hear three leaders in public health discuss why place matters to health. Anneta Arno of the Health Department of Kansas City, Missouri, David Fleming of PATH (former director of Public Health for Seattle and King County), and Reginauld Jackson of the Public Health Institute will be on hand. You can also watch from the beach. No one will know. Register here.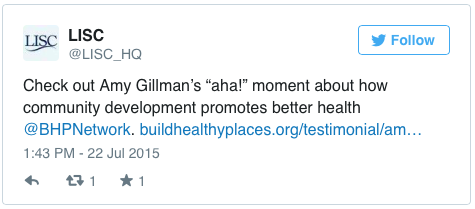 Questions of the month: Are the "community benefit" requirements for hospitals under the Affordable Care Act akin to the Community Reinvestment Act for financial institutions? And will the ACA inspire new partnerships with community development? Seems so. Read A Health Community Leader's Guide to Understanding Hospital Community Benefit Requirements. 
Want a deeper dive? A series of briefs by the Hilltop Institute scratches the itch. This nugget in one of the briefs raises an intriguing point: "A number of forward-thinking states—recognizing that the need for charity care will decline as more people obtain health insurance coverage—are encouraging hospitals to…address the social determinants of health." Here's one way—build affordable housing: The National Housing Conference's case studies reveal the health returns of affordable housing.
Another good question: Aspen Ideas Fest: "How is it that an abundance of advanced medical care can deliver such disappointing results?" Answer: we're terrible at prevention, especially among vulnerable populations. Ergo, says Kenneth Davis in Health Affairs, spend more on social services. Same coin, different side: Brookings' Stuart Butler on how schools/clinics can be community hubs for low-income Americans (bonus: includes ideas on measuring impact—a must).
Housing beat: Best explanation of SCOTUS ruling on "disparate impact" yet—former HUD official Raphael Bostic's smart post for Rooflines (bonus: words like "cloak," "sophisticated bad actors," "schemes"—intrigue indeed). Side note: Reminds us of this article on how metro-wide fair market rent benchmarks for housing vouchers can unintentionally drive segregation.

Speaking of segregation: Emily Badger's fantastic maps show how infrastructure (rail lines, highways) can cut offneighborhoods and cement segregation (hello 1960s urban planning). Next City one-ups with U.S. Inequality in One Interactive Map. And King County (Seattle and suburbs) maps its health disparities and has an a-ha moment.
Must read: Should policy encourage people to move out of concentrated poverty or should it build up communities where they are? Discussion ensues. Read what some of the sharpest thinkers on the topic think at the Furman Center's Moving Up or Moving Out debate.
Homograph musings: Does equity (as in investment) = equity (as in social justice)? A new effort might be the proving grounds. Enterprise announces the formation of ImpactUs Marketplace, a platform for social impact investors coming this fall.
'Nuff said: The Tragic Connection Between Poverty and Mental Health, in One Chart. Also, we took a staff field trip to hear an insightful discussion on early childhood adversity and developing brains with Dr. Nadine Burke Harris of the Center for Youth Wellness. Her TED talk sums it up.
Here, here: "The definitive factors in determining whether someone is in good health extend significantly beyond access to care and include the conditions in their life and the conditions of their neighborhoods and communities."­­ — John Auerbach, head of policy at the CDC, and a member of the Network's Steering Committee.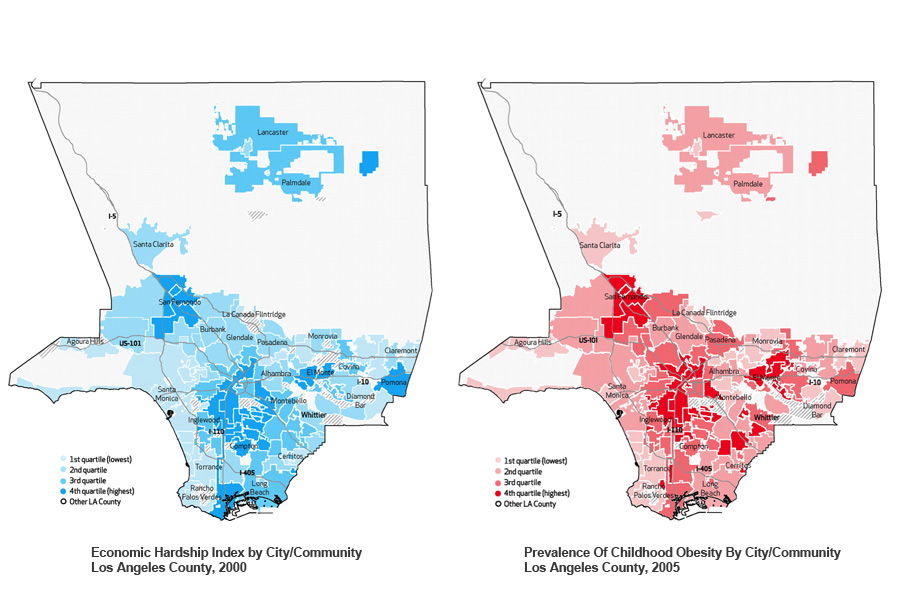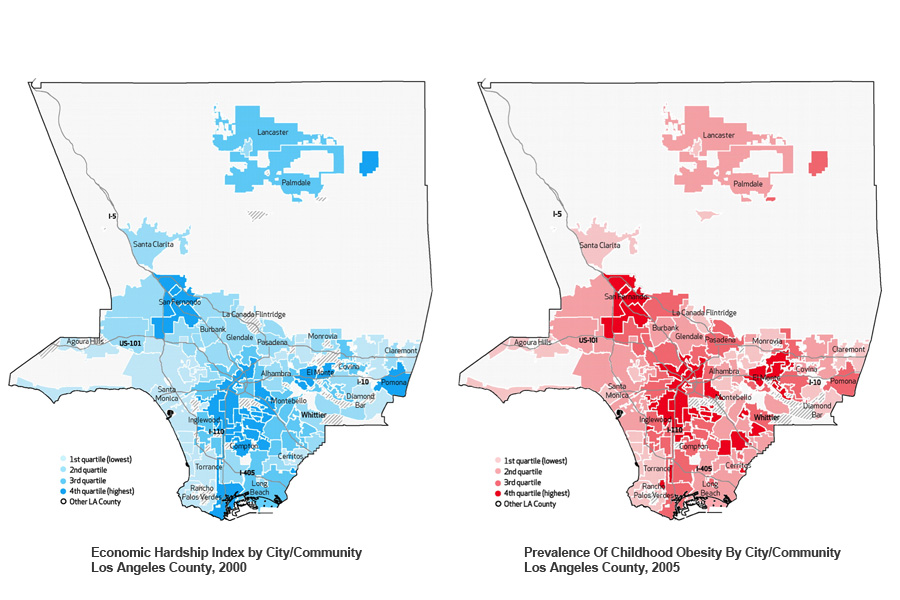 And don't miss our own posts this month: Network dispatches from the National Network of Public Health Institutes and AcademyHealth. Our pick of the best mapping tools that highlight the intersection of health and community development. And a story on how maps helped Lincoln, Nebraska, improve health in its neighborhoods.
Say hello! We'll be on hand at the Institute of Medicine's confab on health metrics today. Seek out Network staffer Daniel Lau if you're there. Val Agostino, a leader at Mercy Housing's national office, paid us a visit this month. You should too.
And, stay in touch: Follow us on Twitter @BHPNetwork and subscribe to receive The Pulse in your inbox. If you missed previous issues, you can access them here.