This interview is part of Build Healthy Places Network's new Video Snapshot Series, a series of quick deep dives with experts from the community development, health, and finance sectors.
In this brief Video Snapshot, Build Healthy Places Network's Colleen Flynn speaks with Esther Shin, President of Urban Strategies, Inc., who leads a team of professionals with expertise in human capital and economic development to support persistently marginalized communities across the country. The two discuss the impact of policy on creating a more equitable society; why civic muscle and belonging are important to achieving racial equity; and Urban Strategies, Inc's role in supporting civic engagement processes to advance community-led policies. 
Esther Shin, who was part of BHPN's and Shift Health Accelerator's policy council to advise the Healthy Neighborhood Investments: Policy Scan & Strategy Map, illustrates the power of policy in shaping outcomes for families and communities and how civic engagement should be at the heart of equity work.
Watch the interview: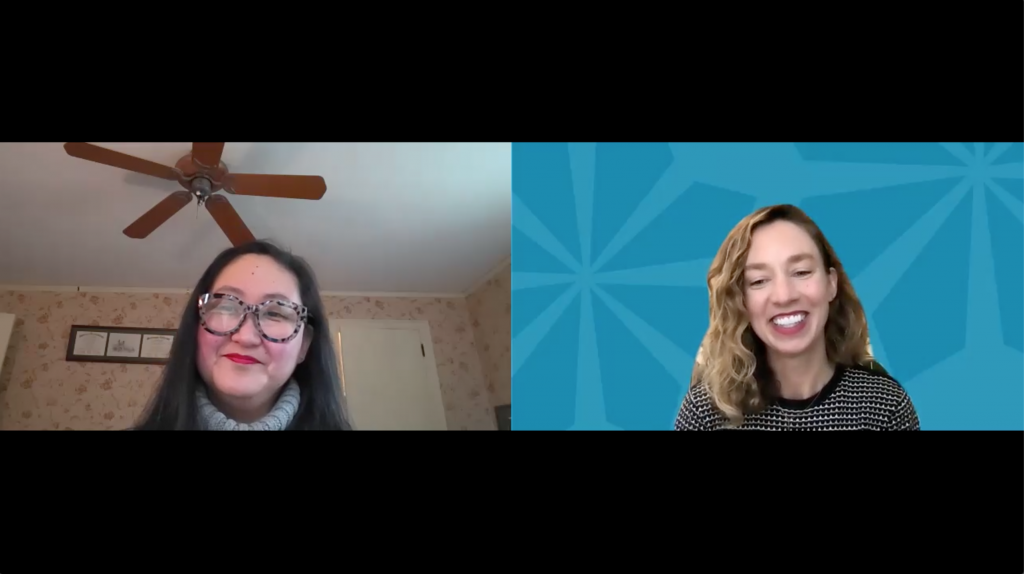 Learn More: